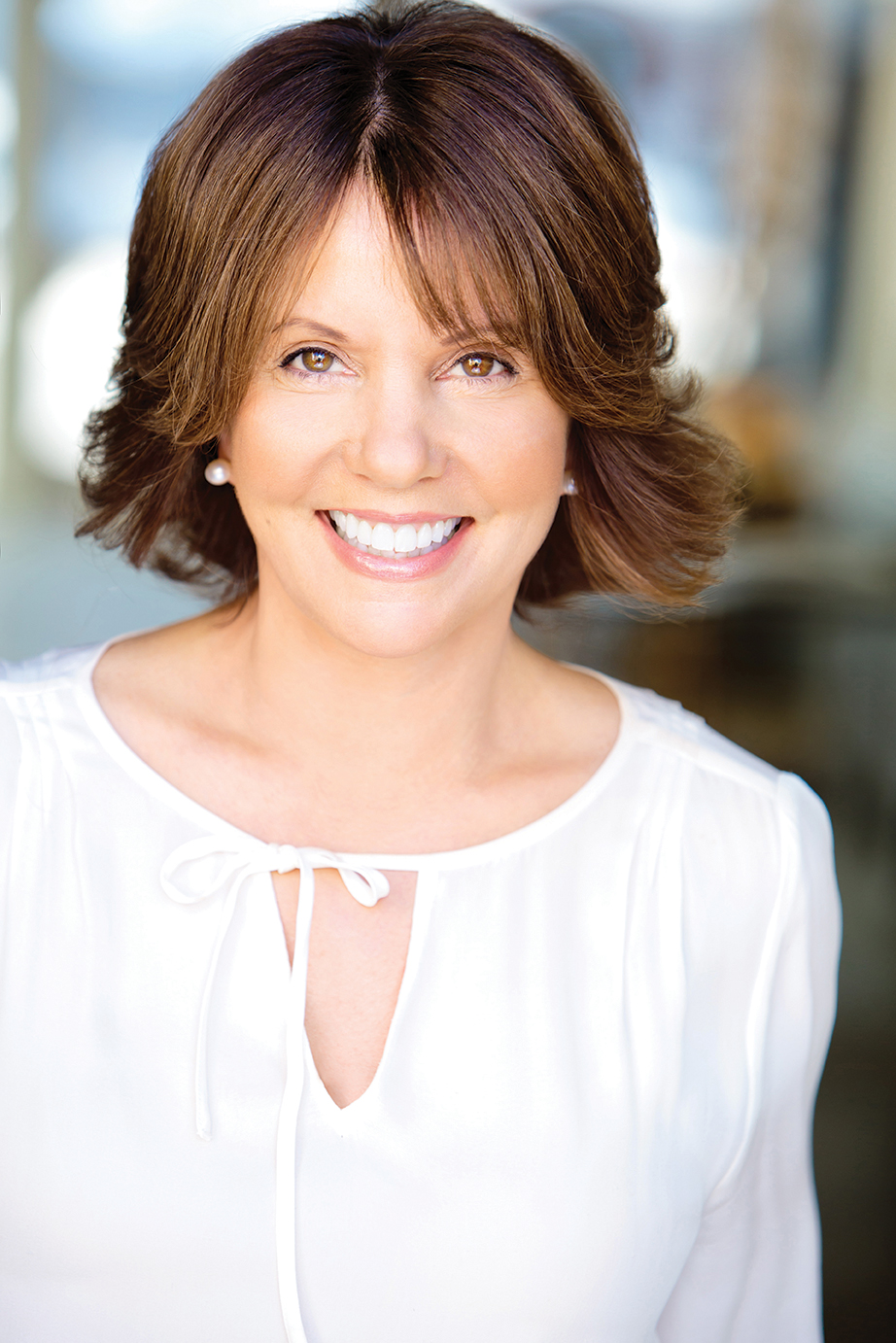 Being a top producing agent in the bustling and competitive Los Angeles real estate market is a 24/7 commitment that Andrea Korchek embraces with vigor. Achieving incredible results and delivering "concierge" customer service, her clients trust her, admire her, and hold her in the highest regard. Driven by a pure passion for people, business and real estate, Andrea brings the highest value to any transaction — committed to getting top-dollar for all of her listings and finding the best value for her buyers.
A native of Los Angeles, Andrea was raised in Encino, earned a bachelor's degree from Gonzaga University in 1982, and a J.D. from Georgetown University Law. Andrea practiced law for 7 years specializing in business litigation, and ultimately became a partner at a high profile Los Angeles law firm. Her vast experience in business, real estate and life, make her an effective negotiator and advocate, and well-equipped to manage the most complex transactions and deliver a smooth close.
Amongst the top 1% of agents in the country*, Andrea's success can be attributed to a winning combination of characteristics: intelligence; empathy; creativity; and an unparalleled work-ethic. Understanding from her legal background the gravity of a fiduciary relationship and the duty owed, Andrea always represents the best interests of her clients.
"Given that your home is one of your most valuable assets, it is critical that your representative represents you — not the deal, not the closing, not an unknown agenda in conflict with your best interests." That's where Andrea's a standout. She has earned the respect of her competitors and peers, and uses those relationships to get agents and buyers into her listings, even when they are off the grid or out of area. "I am thanked daily by my clients for all of my efforts, and in the end, for the the incredible outcome I bring. That's what continues to fuel my drive to be the best, deliver the best service, and obtain the best result."
To gain a better understanding of Andrea, and the value she brings, please visit the testimonial page and see why one client described her as "the best realtor on the planet".
If you are considering selling your home, or finding your dream home, call Andrea (818.371.0933). She would love the opportunity to tell you why she's different and how she can help you achieve all of your real estate objectives.