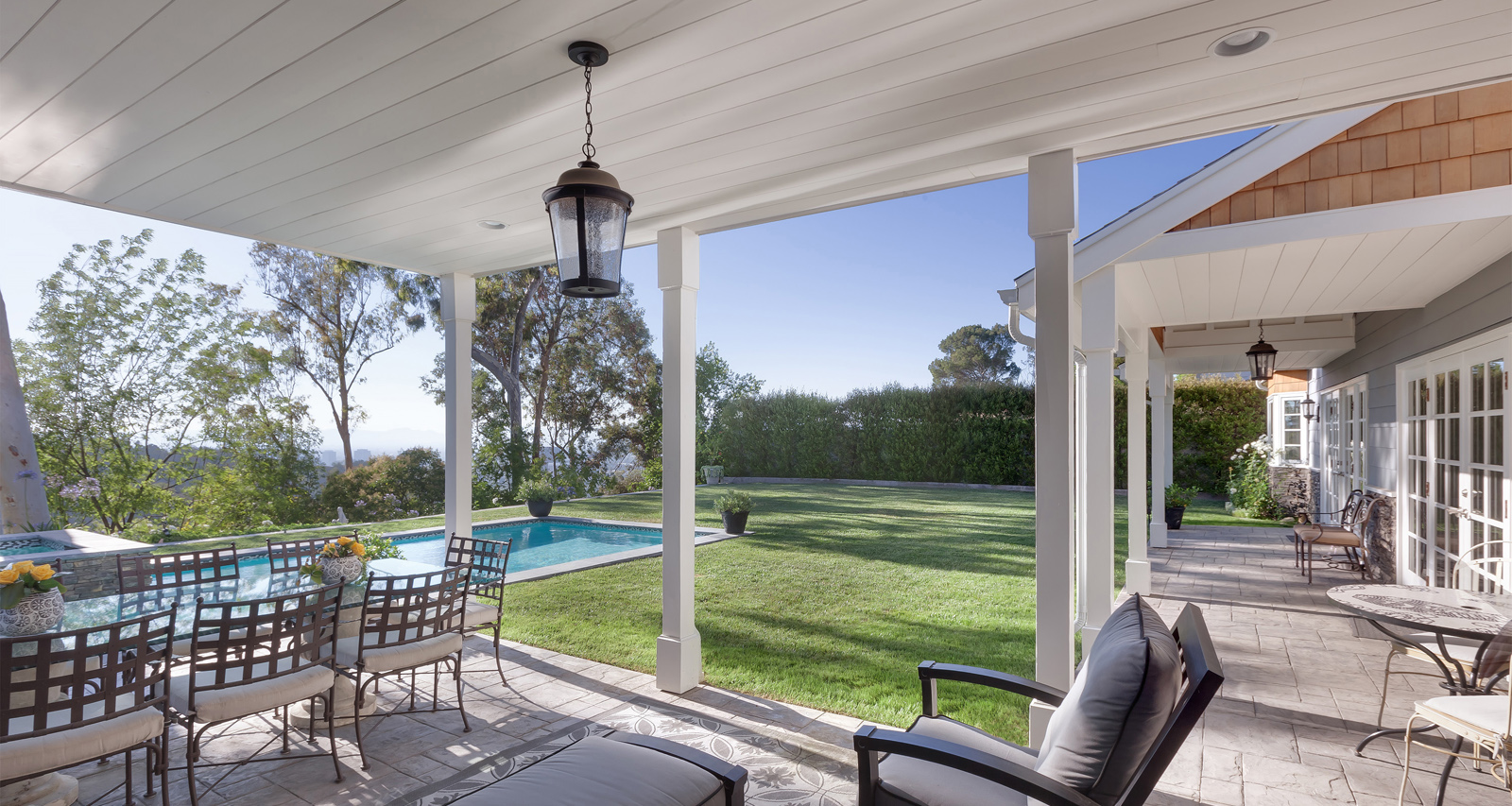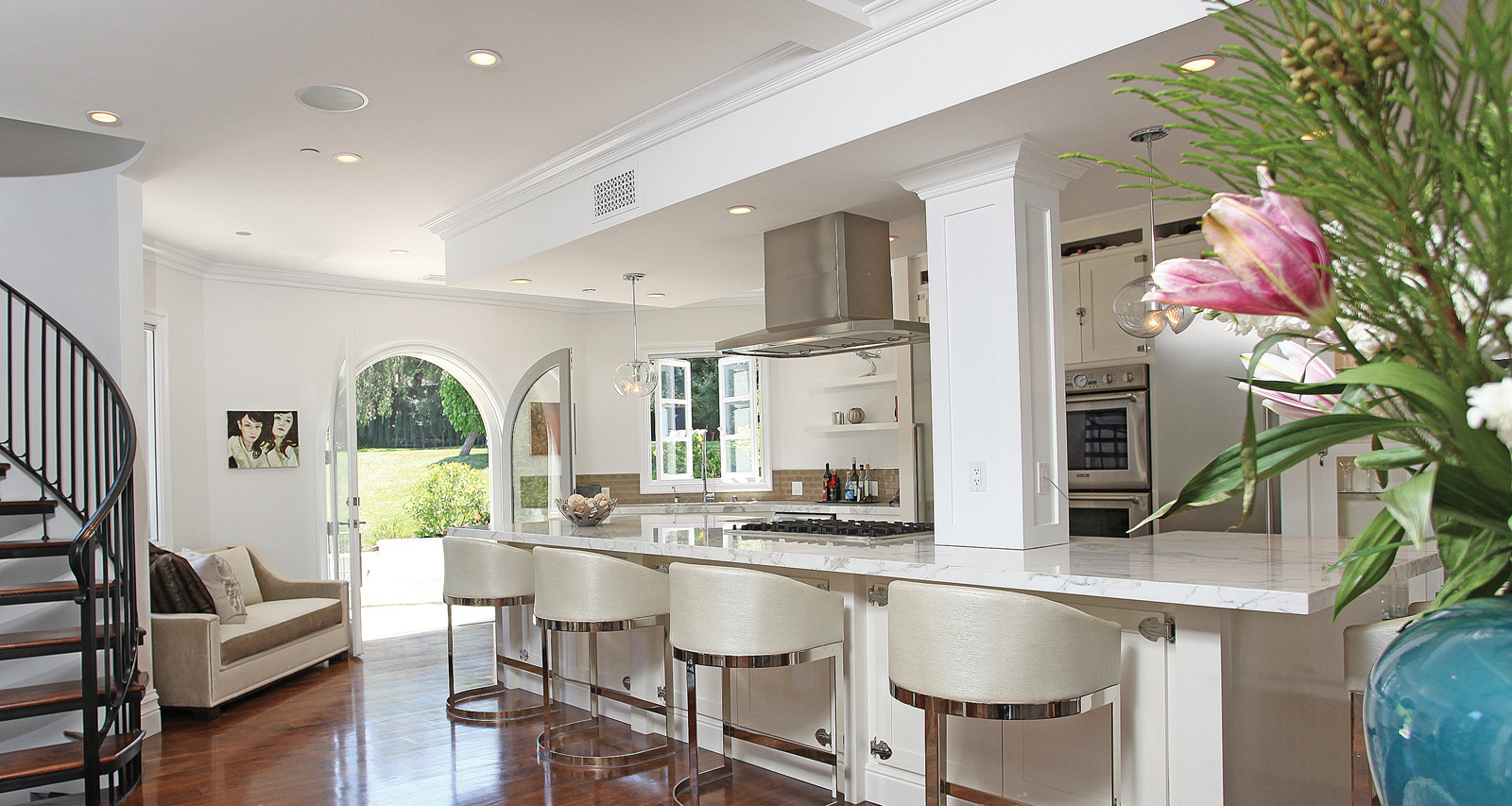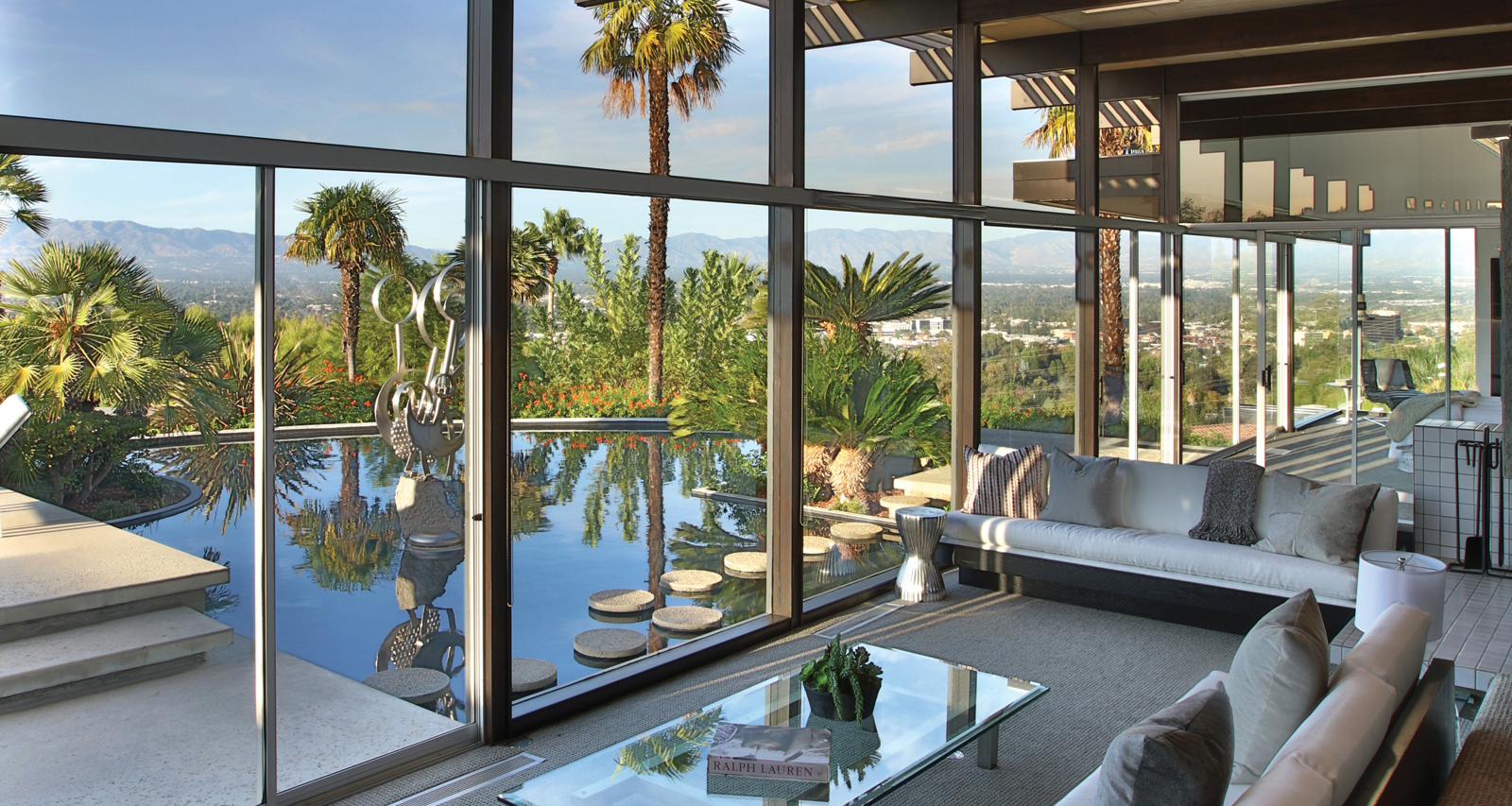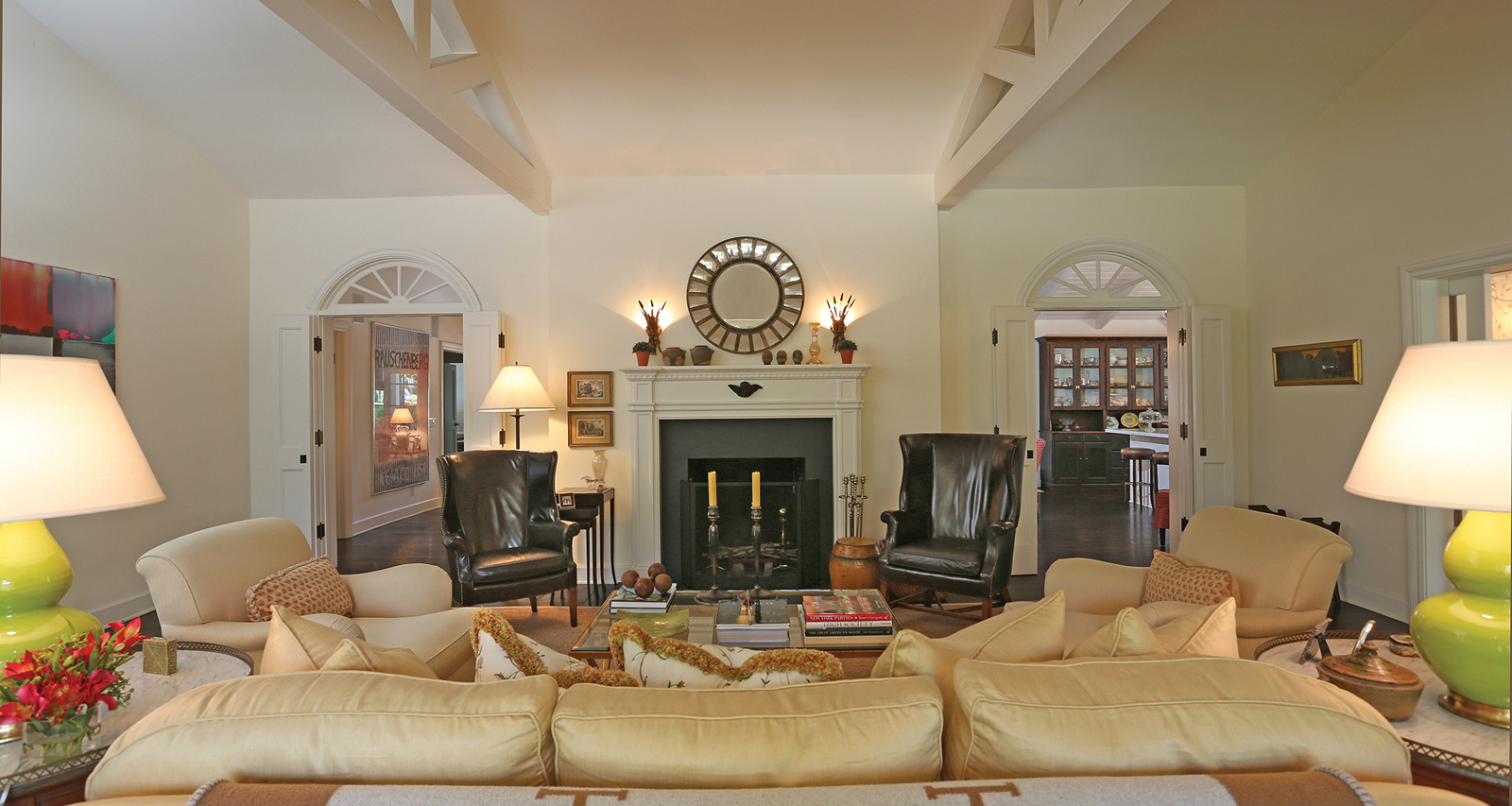 We shape our buildings; thereafter they shape us.
- Sir Winston Churchill
Being a top producing agent in the bustling and competitive Los Angeles real estate market is a 24/7 commitment that Andrea Korchek embraces with vigor. Achieving incredible results and delivering "concierge" customer service, her clients trust her, admire her, and hold her in the highest regard. Driven by a pure passion for people, business and real estate, Andrea brings the highest value to any transaction -- committed to getting top-dollar for all of her listings and finding the best value for her buyers.
A native of Los Angeles, Andrea was raised in Encino, earned a bachelor's degree from Gonzaga University in 1982, and a J.D. from Georgetown University Law. Andrea practiced law for 7 years specializing in business litigation, and ultimately became a partner at a high profile Los Angeles law firm. Her vast experience in business, real estate and life, make her an effective negotiator and advocate, and well-equipped to manage the most complex transactions and deliver a smooth close.
Continue Reading
Andrea Korchek Honored as "America's Best Real Estate Agents, Real Trends, in partnership with Zillow and Trulia.
Andrea is no longer an active member of the The State Bar of California and represents her clients solely as a real estate professional.
what they say


Testimonials
Andrea enjoys a distinguished clientele, including CEOs and CFOs of publicly traded companies, diplomats, entertainment executives, and other prominent business figures in our community. Over 90% of her business is by referrals (many from other agents),
and she enjoys incredible loyalty in a competitive field. Here's why:
To anyone and everyone, Andrea Korchek is the best realtor on the face of the planet. In 2008 we bought a large, beautiful dream home in Encino. Andrea represented the sellers. She was extremely knowledgeable, helpful, enthusiastic, and a tough negotiator during our purchase. - Melissa Tufeld Gerber read more »
I promised to connect you with by far the best realtor John and I have ever worked with – Andrea Korchek – We know a lot of realtors, but Andrea just wowed us. She didn't push, just kept bringing to our attention over a period of six months great properties in our price range. - Kimberly Marteau Emerson read more »
I can't speak too strongly about how impressed and happy I have been working with Andrea and having her represent my projects. As a professional builder and developer, I have the benefit of having worked with many agents, brokers and agencies over the past 25 years, so to that extent, my opinion is somewhat educated. And Andrea stands out…way out… from those I have come across. Andrea is a rare talent. She brings intelligence, charm, competence and resourcefulness to her work. Her "we can get this done" attitude is real and legitimate. - Michael Walker (Builder) read more »
Through the years I have had the good fortune to buy and sell several properties throughout the San Fernando Valley and greater Los Angeles area. I have worked with numerous Realtors but I can honestly say Andrea Korchek is simply light years beyond the rest. As a former executive with Warner Bros. music, I've learned first hand what it takes to be a successful negotiator and to be a "deal closer" rather than a "deal breaker." Andrea is a closer! What truly separates Andrea from the pack is her unique ability to understand the complicated and personal needs of both buyer and seller. She closes the deal without compromising either. - Rick Shoemaker read more »
useful links


Marketing Plan
Local Exposure
Andrea's artistic eye and organizational skills combine to produce a captivating and effective marketing plan. With an in-house marketing department, Andrea can personally oversee the design of each piece that goes out, making sure that it is current, clean and compelling.
Andrea understands that technology keeps advancing, and the way a buyer finds a home is ever-changing. "Today buyers spend hours in the comfort of their own home or office pouring over photographs of intriguing properties; as they look, they are deciding which properties to actually see. Knowing that my listings are exposed to the broadest local and international audiences, I am committed to perfecting the quality of each image." She works with the best professional photographers, and spares no expense. Hands on, Andrea is present when photographs are taken, calling out shots and staging rooms. "I understand that a strong marketing campaign begins and ends with
photography -- whether that be still photography, drone photography, aerial photography, or 3D home tours. The way I present my listings is a reflection of me, and I will settle for nothing but the best."
Locally, Andrea distinguishes herself from other agents by being a member of two boards of realtors: Southland Association of Realtors (Valley Board) and CLAW (City Board). "As a representative of luxury homes and estates in the San Fernando Valley, I have found that my buyers come to the Valley after being priced out of the Westside and discovering that the value and lifestyle in my communities can't be beat. My clients learn quickly the benefit of having a local agent who knows the area, can service the listing, but implements a marketing plan designed to reach the City buyer." As a member of various top-agent networking groups and through the exploitation of social media (Facebook, Instagram, Twitter, Youtube),
Global Exposure
In this global marketplace, Andrea has reached buyers across the world and sold property "sight unseen". Being a member of the Sotheby's team is a huge catalyst to international exposure. Sotheby's International Realty brand has partnered with and distributes properties to the most significant media companies and real-estate focused websites in the world. Click the "Property Distribution" link for a more detailed understanding of the global reach of Andrea's offerings.
Real Estate Inquiries
Press Inquiries
Are you looking to
buy or sell a home?
Fill out this form and my team and I will review.
Do you have a press or speaking inquiry
Fill out this form and my team and I will review.
andrea(at)andreakorchek(dotted)com